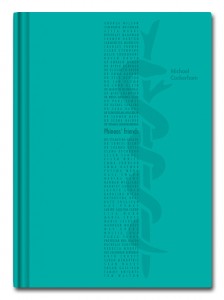 When I set out to document this story I had two objectives. The first was to raise the profile of the Evelina Children's Hospital, the second was to endeavour to raise some money for it.
It was one of the nurses on Beach Ward, Fatima Meho, who said "no one ever writes about us," when I showed her an article in the Sunday Times Magazine from that week. It was an article about a patient on the renal ward (which coincidentally is what Beach Ward is at ECH) at Great Ormond Street. I asked Fatima what the difference was between Great Ormond Street and the Evelina. Her reply was that there was no difference apart from the fact that Great Ormond Street is much better known, and therefore gets a lot more press and as a result raises much more money.

As a photographer I can take pictures and hope to get them published to make people aware of a story. But raising money requires people to dig into their pockets, and while it's nice to give to a worthy cause, it is also nice to get something else in return. To answer that need, I have published a paperback edition of Phineas' Friends which you can order here. At least £7.00 from every copy sold will go to the Evelina.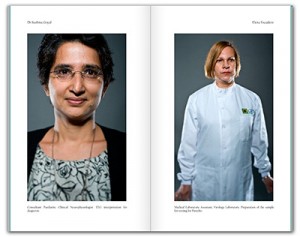 Phineas' Friends was shortlisted in the 2011 Photography Book Now Awards, and was a People's Choice Nominee. For the price of a pizza delivery you can help this wonderful hospital, and view the whole story whenever you want. Please buy a copy and encourage all your friends to buy it too.
Thank you.
A paperback edition of Phineas' Friends is available to buy here for £18.99, with all the profits going to the Evelina Children's Hospital
Phineas' Friends – Michael Cockerham, Blue Filter Publishing, 64 colour photographs, 80pp, Paperback, 204x128mm, £18.99, ISBN 978-0-9567653-3-8.