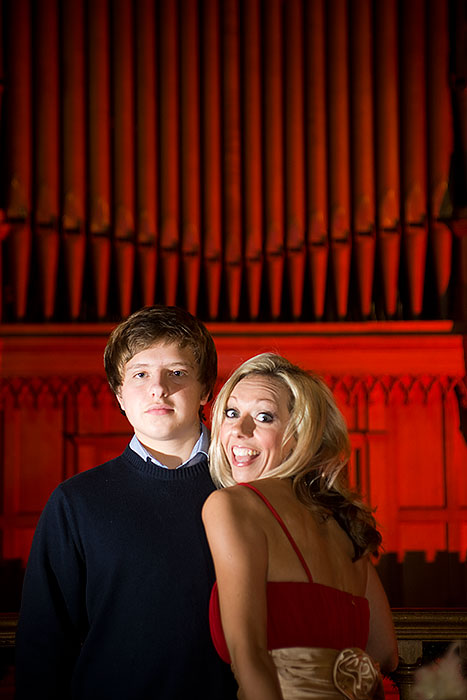 The era in question is the Era of Luke. I am a great believer in offering work experience placements to students who have an interest in photography. For the last two weeks I have had the pleasure of the company of Luke, a fifteen year old student from Welling in South East London, and his placement comes to an end today.
Luke has been all over the place with me – building sites in Birmingham; the Houses of Parliament; industrial estates in kent; weddings in Sussex; and portrait shoots in Surrey. He has met MPs and astronauts, mothers and babies, contractors and suppliers, and through it all he has been enthusiastic and eager to learn, and as this image from a wedding shows, he knows how to win friends and influence people.
Good luck with your future, Luke, and make sure you keep in touch.