Excited. In a word.
Regular readers will remember my post last year bemoaning the lack of a compact for photographers rather than gadget freaks. Well, I was alread excited by the release of Nikon's P7000 two weeks ago – and to be fair I am still looking forward to testing one. Then Canon responded with the G12 – not quite so excited but worth a look. But this morning came a new release, the Fuji Finepix X100. I'll leave you all to follow the link and read the details, but just savour the exciting bits:
A 23mm f2 lens with 9 bladed diaphragm and built in 3 stop ND filter
Good low light capability from an APS-C size CMOS sensor
A viewfinder!
And it even looks like a camera: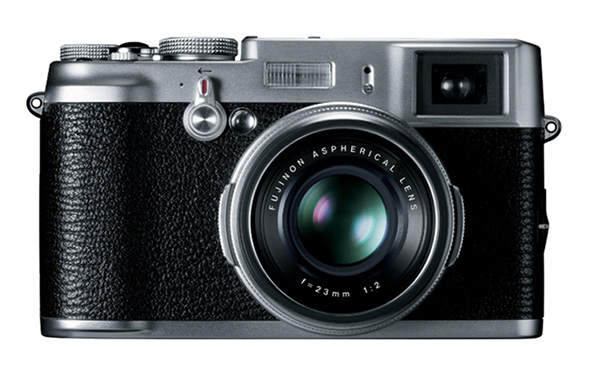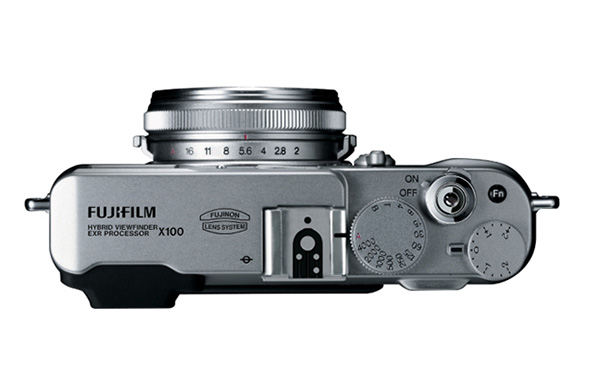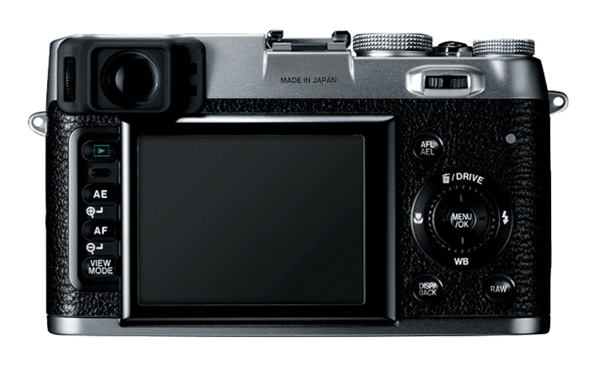 Now all we need is a price and a chance to see if its performance is as good as its looks.